Wake up to a hot complimentary breakfast and check up with your friends online! Star-Well Hotel has you covered with our great all-inclusive amenities package.
Book your stay at the Star-Well Hotel for our best rates and room availability!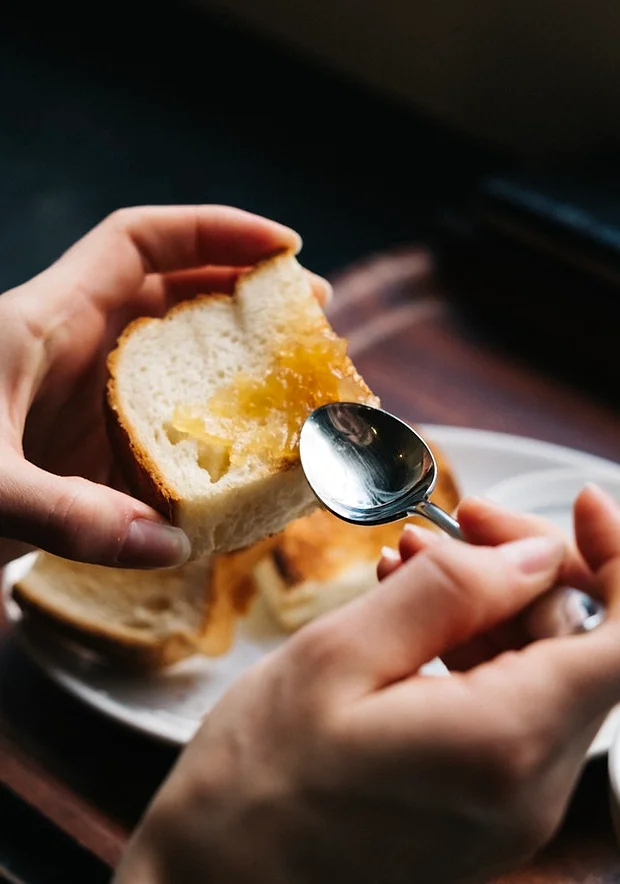 Complimentary Breakfast
Star-Well Hotel offers an expansive range of hot and cold choices, ensuring you start your day energized and invigorated.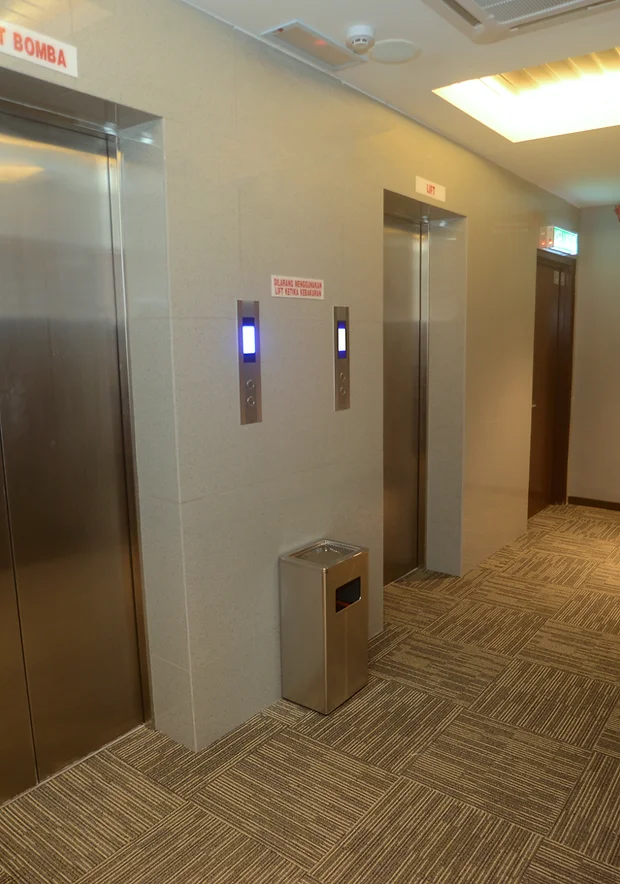 Public Elevator
A multi-level structure, Star-Well Hotel features elevators that provide guests a tranquil, efficient, and comfortable access to their rooms.
Free WiFi
While away, stay connected with free high-speed Wi-Fi in all rooms and across Star-Well Hotel, ensuring you're never disconnected.
Complimentary Parking
Parking concerns? Relax. Star-Well Hotel offers ample free parking, accommodating all guests, even buses, motorcycles, and those with disabilities.
In Room Facilities
Each room features AC, cable TV, iron, hairdryer, kettle, bottled water, coffee, tea, hot/cold shower, Sejadah, and options like living area, safe, and Jacuzzi*.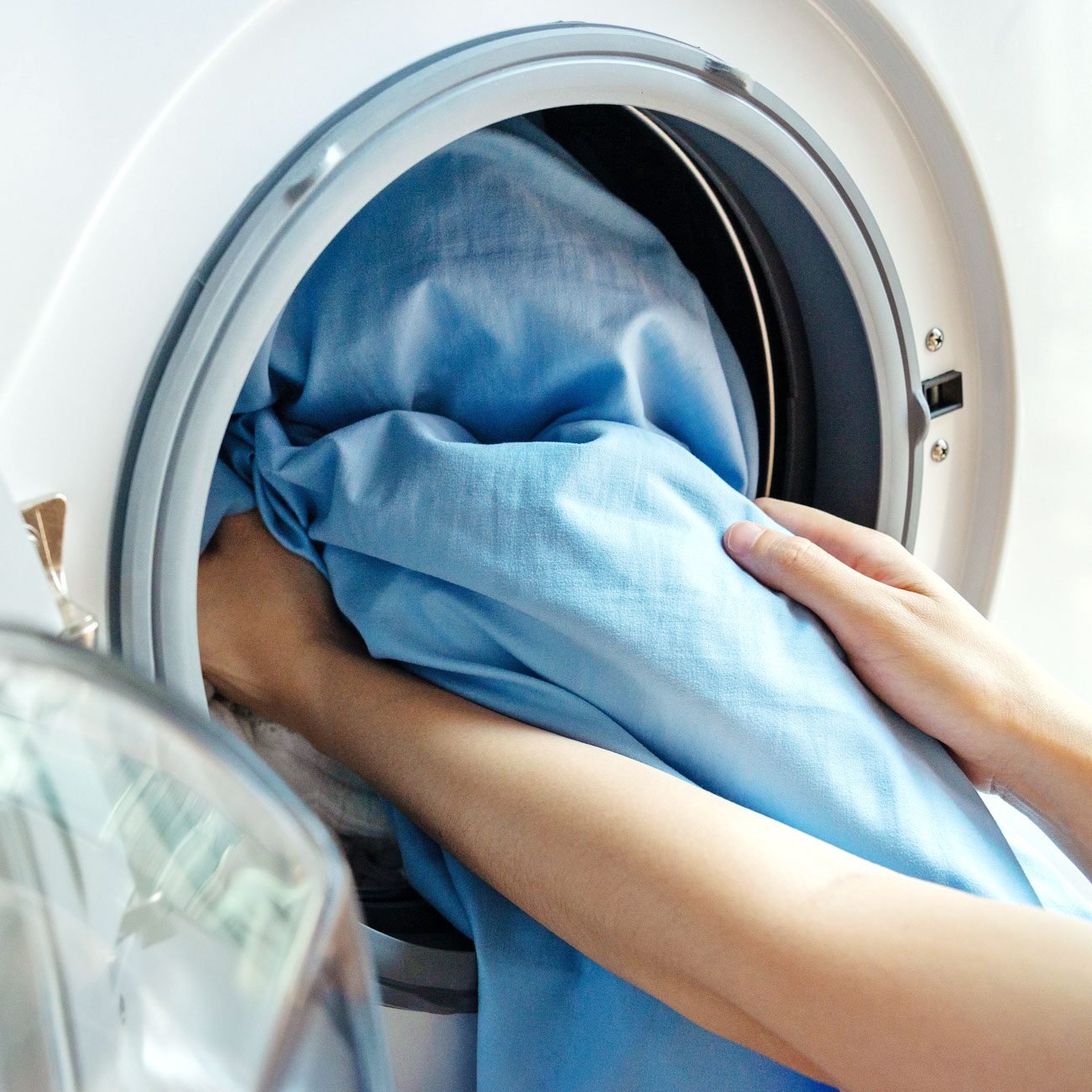 Laundry Services
We offer in-house laundry services at reasonable prices so that you can enjoy a comfortable, easy stay with us and pack lightly.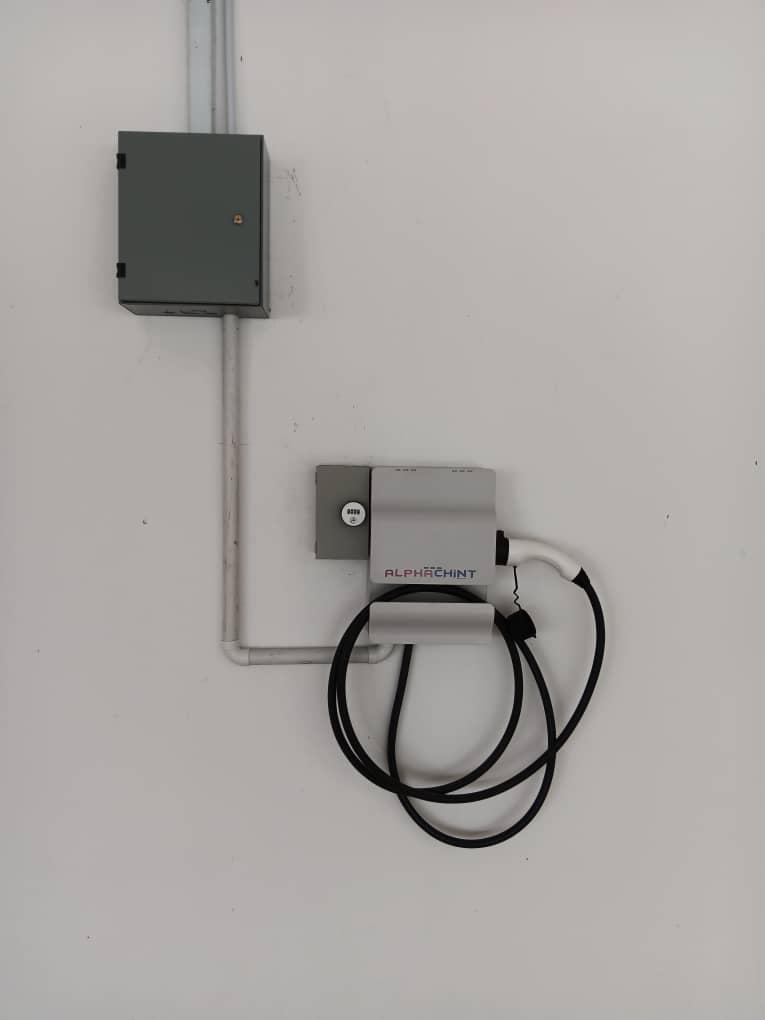 EV Charging Station
Convenient EV charging station available, ensuring eco-conscious guests can recharge their electric vehicles hassle-free during their stay at our hotel.
At Starwell Hotel, your comfort is our priority, and every moment of your stay is thoughtfully curated to exceed your expectations. Experience the fusion of modern elegance and genuine warmth that defines Starwell Hotel.
Book your stay today and unlock an unforgettable experience that showcases the very best of Kuala Lipis while indulging in the comfort and luxury of Starwell Hotel. Your journey into elegance begins here.