Nestled in Kuala Lipis, Star Well Hotel is a privately owned gem that offers an exceptional experience for both business and leisure travellers. With a prime location within walking distance of restaurants, groceries, taxi and bus stations, our hotel provides unparalleled convenience. For those arriving by car, our private parking lot and basement parking ensure your journey is hassle-free.
Our dedicated and attentive staff are committed to making your stay enjoyable. With our 24/7 reception, you're assured of assistance whenever you need it. Beyond standard services like porter assistance, wake-up calls, and administration support, we offer express check-in and check-out, luggage storage, and comprehensive laundry services, among many others.
The Inviting Lobby
Step into our lobby, a vibrant living room that's open 24/7. It's not just a space, but an opportunity to connect and share experiences. The fusion of social seating and reception creates a refreshing environment infused with the local culture's essence. Here, you become part of the narrative, weaving your story into the tapestry of Hvar.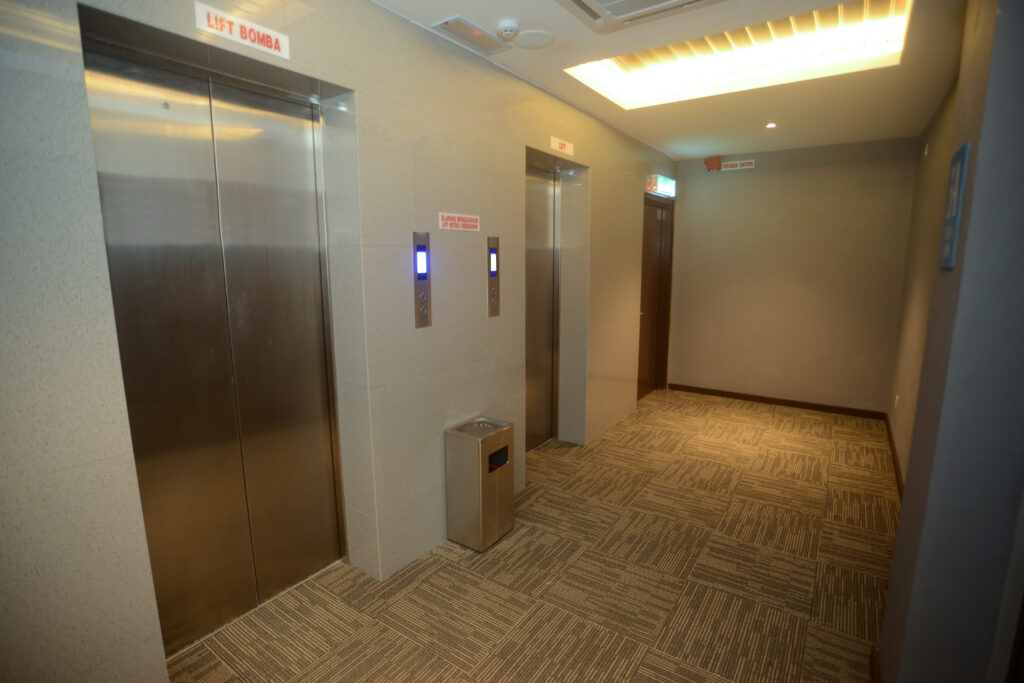 Comfortable Guest Rooms
Whether you're here for work or leisure, Star-Well Hotel offers comfortable accommodations tailored to your needs. Our en-suite bedrooms feature luxurious toiletries and plush towels. Stay connected with WiFi and unwind in front of a flat-screen TV. Complimentary tea and coffee facilities, bottled water, showers, telephones, ironing facilities, and hairdryers provide the comforts of home.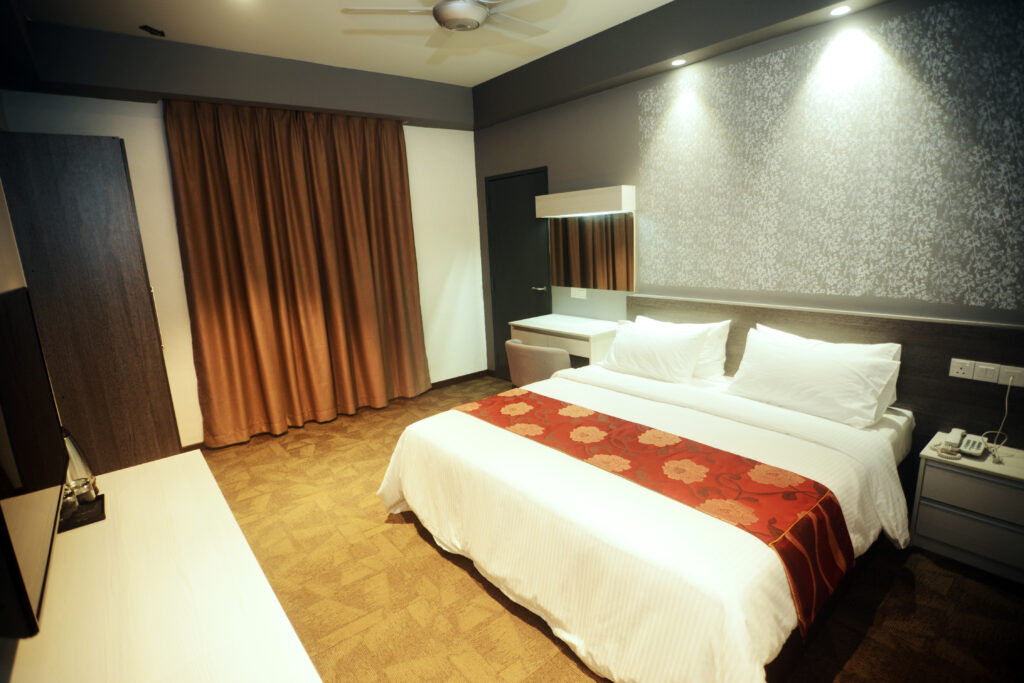 Elevate Your Business Gatherings
Our hotel isn't just a place to relax—it's an ideal venue for business events. With conference halls designed for meetings, seminars, and conferences, we can accommodate up to 100 people. Our in-house catering services ensure that your event's culinary needs are expertly met, whether it's a coffee break, lunch, dinner, or banquet.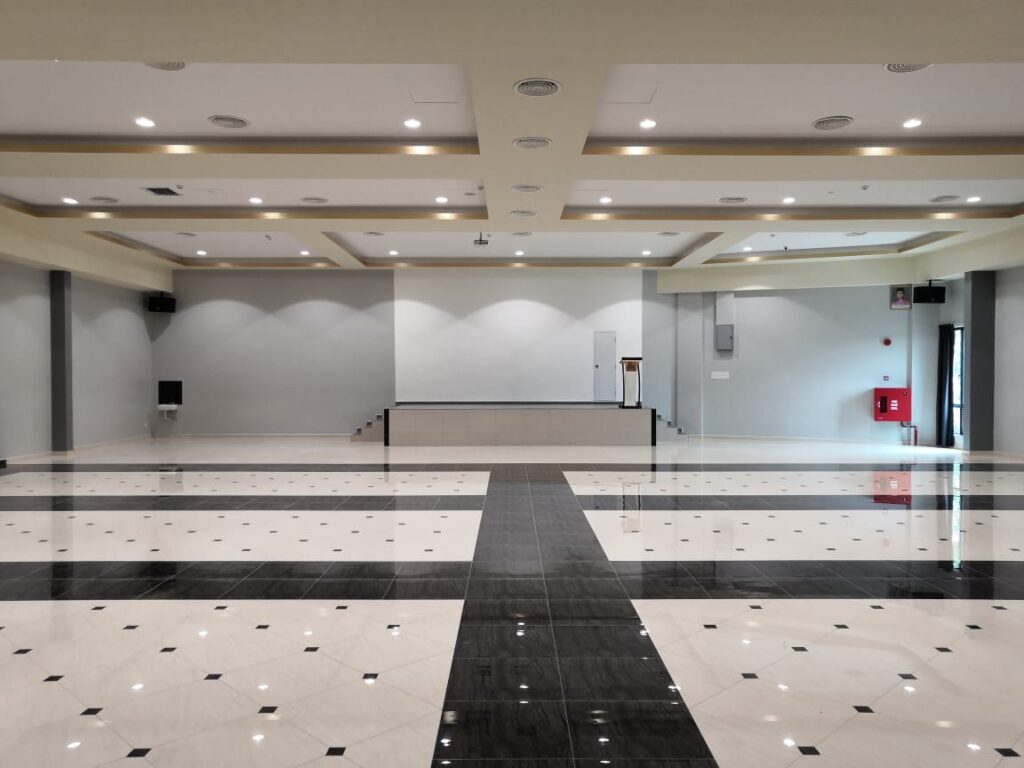 Indulge at The Cafe
Experience our café, currently open for breakfast exclusively for in-house guests. With seating for up to 70 people, the café provides a cozy spot to start your day. Enjoy English and Continental breakfast options served between 7:30 am and 10:00 am.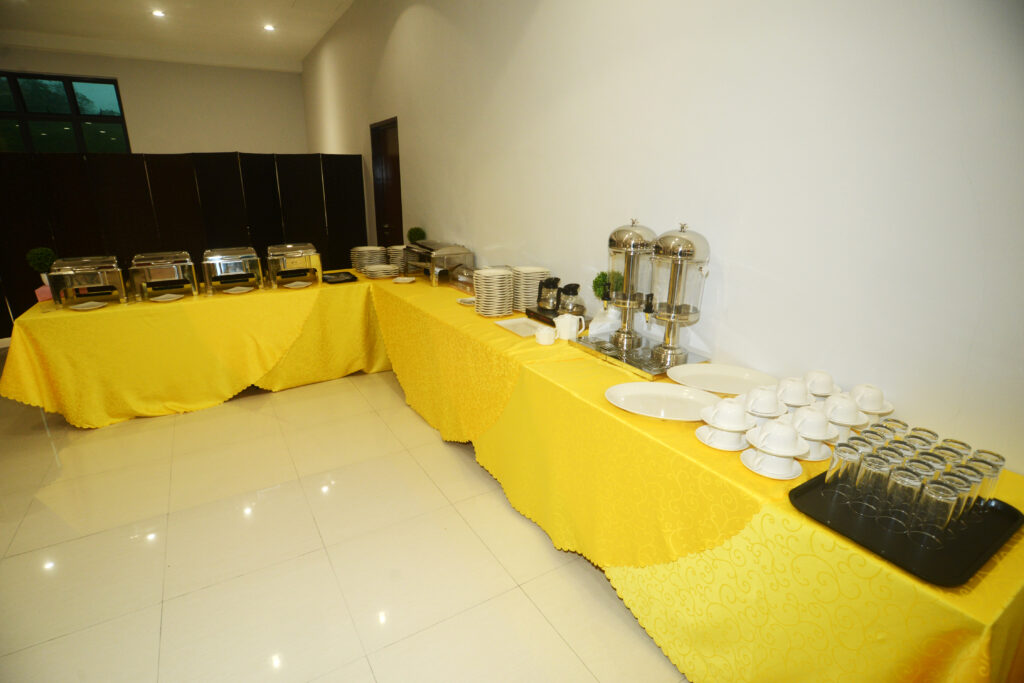 Ample Parking Spaces
Star-Well Hotel prioritizes your convenience, offering more than 60 parking spots in front of the hotel and basement parking. Special spaces are reserved for buses, people with disabilities (OKU), and motorcycles, ensuring every guest has a secure place to park.
At Star-Well Hotel, we've meticulously curated every aspect to offer you a memorable and fulfilling stay. Your journey to modern elegance and unmatched comfort begins with us.